November 20, 2022
·
8 min read
Meet the Author: Grace Hye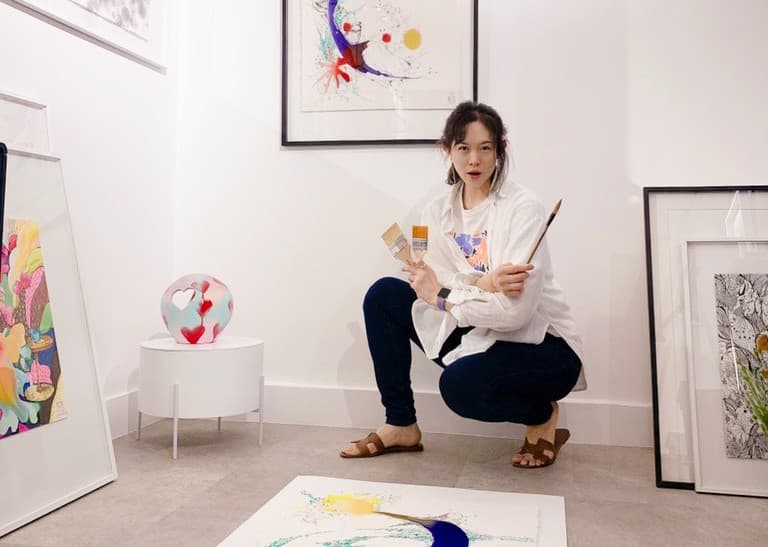 The "Meet the Author" interview series was created to share inspiring stories from independent writers and Web3 project founders who write on Sigle.
From creating an NFT collection from scratch, to the pitfalls to avoid when starting a Web3 business, they give you their advice and opinions on the world of tomorrow.
Enjoy reading!
---
Our first guest is Grace Hye, who started her own creation house in Paris.
Passionate about art, she uses her talent to create artworks and clothes. She discovered Web3 and Bitcoin NFTs in 2021 and ever since she's been creating new experiences for her art collectors and growing her community on Sigle.
She puts a special emphasis in bridging the blockchain with the physical world, the NFTs of her last two collections come with a physical painting.
In one sentence, what are you talking about on Sigle?
I mainly use Discord and Twitter to promote my NFT works but I love to use Sigle when I need to provide context or more specific details for one of my projects.
I talk on Sigle about the background of my artistic projects, what are the main drives behind the art or the message I try to convey.
You started from fashion, how did you come to create NFTs?
I come from the fashion world but I studied Fiber Art and Digital Design in Seoul and I was always working on some artistic project.
The first time I heard about NFTs was for a fashion project though; Zora protocol was trying to help creators to launch capsule collections with NFTs. That project didn't go on for very long but ever since I've been interested in blockchain technology and decided to give it a try on Stacks.
I arrived at the right time, just when NFTs were starting in Stacks and I got to launch a few successful collections.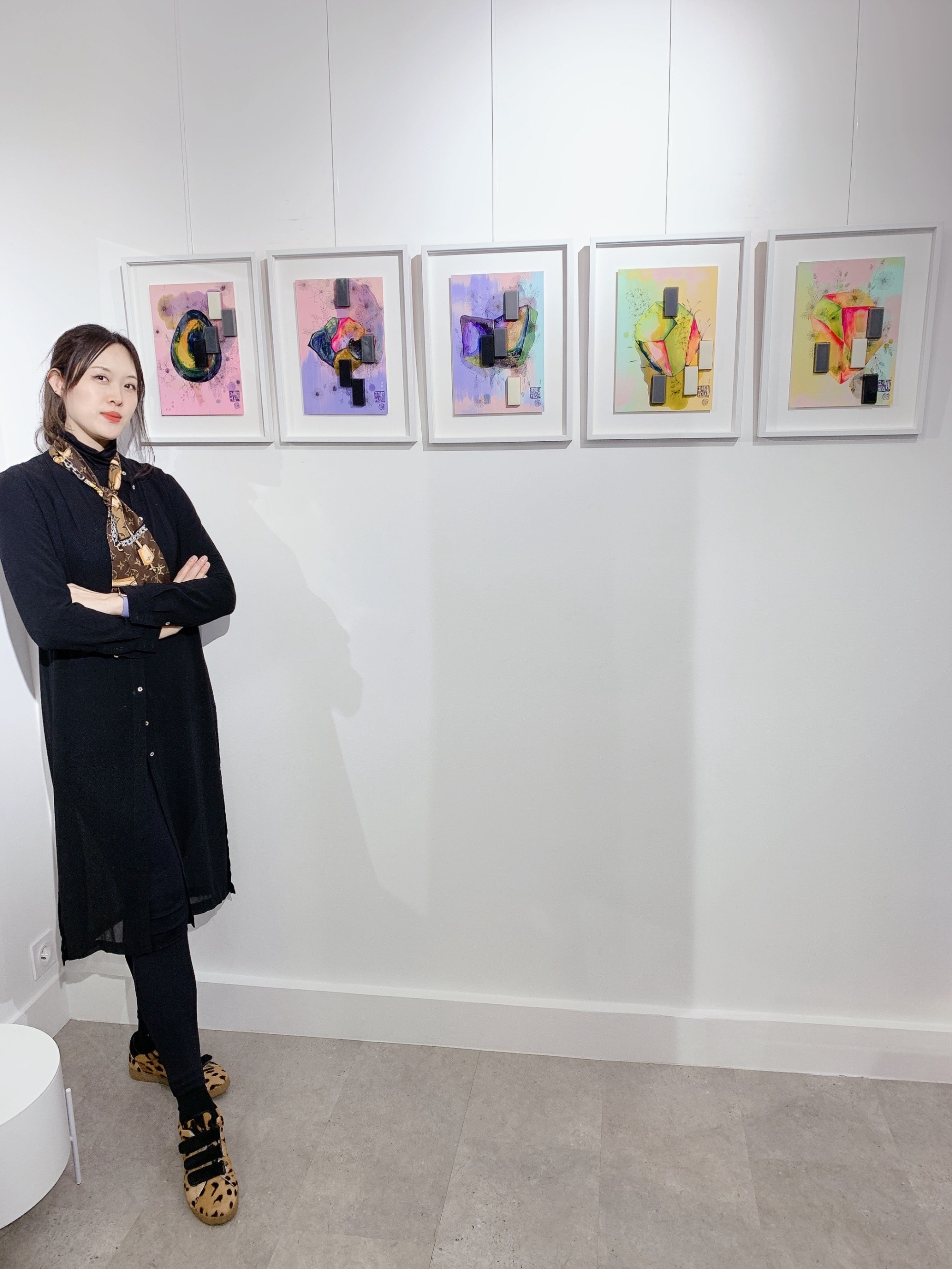 Why did you decide to start a Sigle page?
Some of my art projects can be quite complex, I needed a space where I could provide detailed information about my work.
Twitter is great to reach out to a lot of people and Discord to engage your community but I felt I needed a Sigle blog if I wanted to add some nuances and describe the subtleties of my work.
What is your latest collection "The Poem" about?
The Poem is my last collection and my submission for the Art Basel Community Challenge with The Mintery & Gamma.
For this particular collection I got inspired by Miro's artworks; following his steps I want each painting to be like a poem set to music by a painter. You can learn more on my Sigle blog for that collection.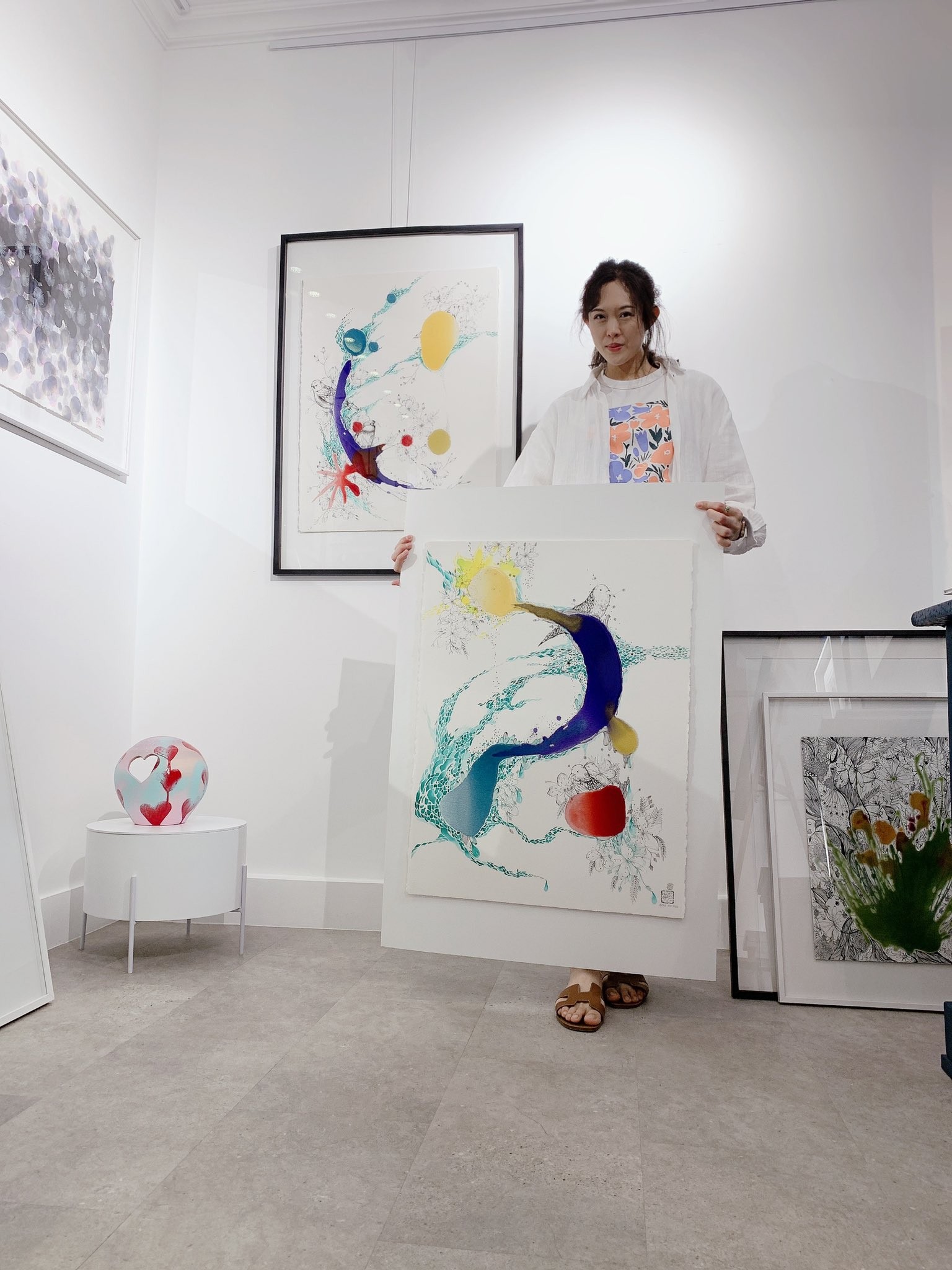 What is the best advice you can give to other creators like you who want to get into Web3?
My best advice is that they should give it a try, it's a lot of work but definitely worth it.
The creative freedom that you enjoy, the direct contact with your collectors, all the new and interesting people you'll meet through your journey; it can really be a wonderful experience and a lovely way to meet some other artist and start collaborations.
Is there something else you wanna add or say to your community?
I feel these last few weeks everybody is a bit sad and overwhelmed by the crypto events and the situation of the market but I believe this is some cycle we've got to go through.
This is the right time to find out the projects and technologies which are really going to provide value in the future. We should overcome fear and stick around together because it will definitely be worth it.
Subscribe to the newsletter