October 17, 2022
·
8 min read
Pen Run #1: Writing contest!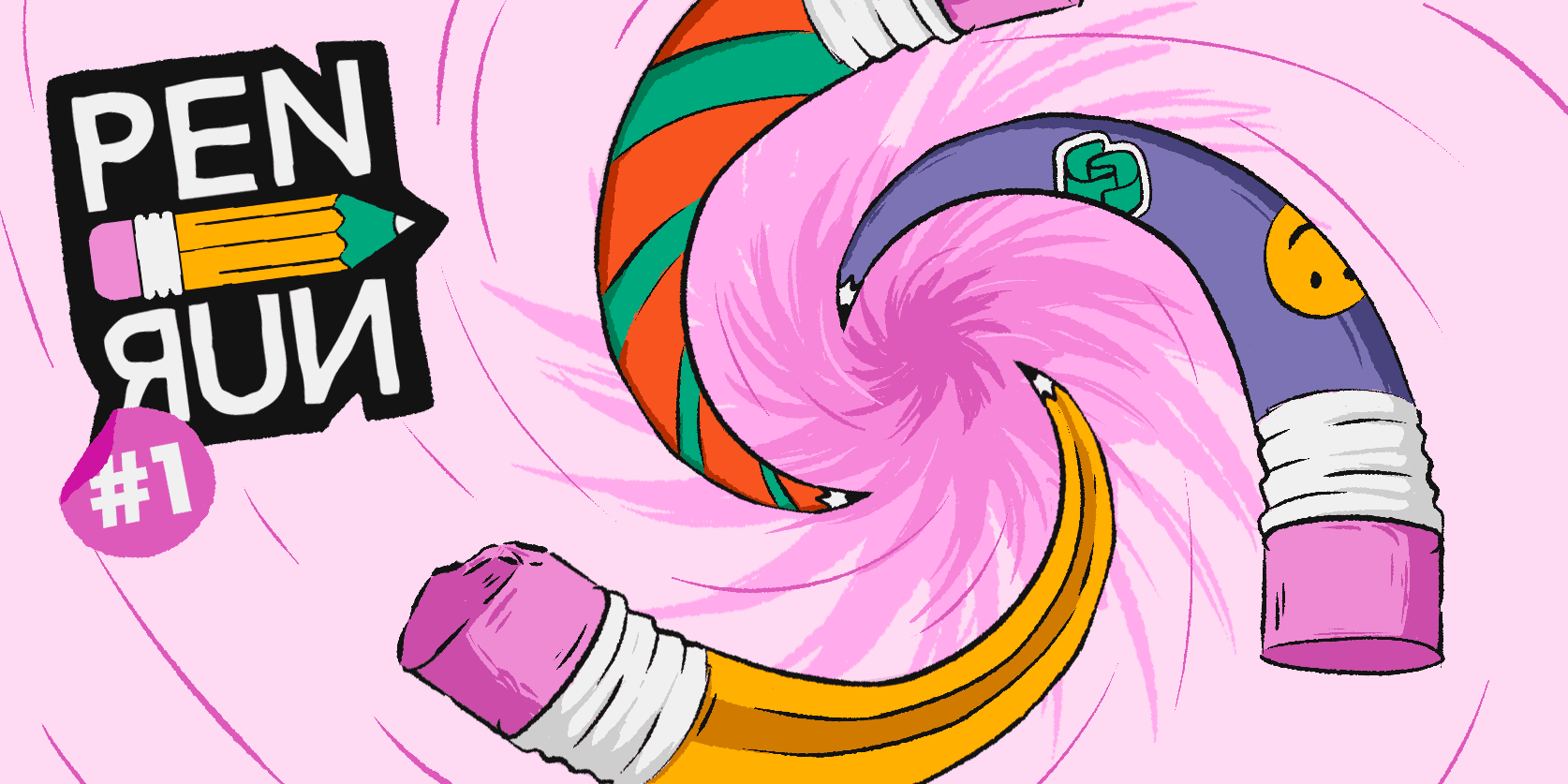 For our NFT collection The Explorer Guild's 1 year anniversary, enter our very first storytelling contest and challenge your creativity! Ready? Set… Pen Run!
The rules!
🎭 Theme
We kick off this first Pen Run with a very open theme!
Based on the first chapter of the story of the Explorer Guild, write your own second chapter for the story.
Step into Jules Verne's shoes, free your imagination and continue the tale. Make us dream, laugh, thrill! No matter where your creativity takes you... keep surprising your readers!
You're welcome to use our second chapter as inspiration, but keep in mind yours can be entirely different, and the end doesn't have to match what we've written.
You're free to explore any path!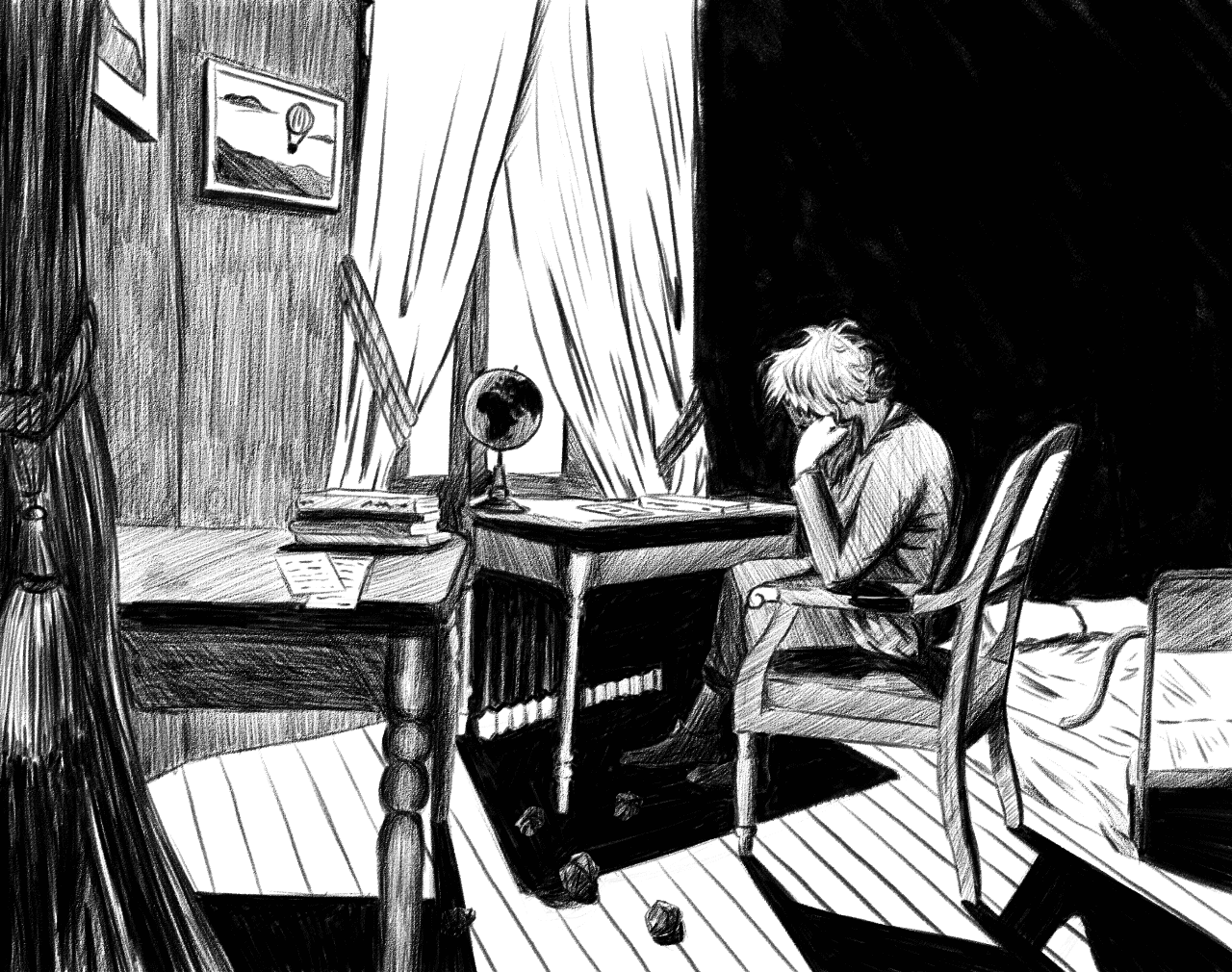 🏆 Prizes
🥇 The lucky winner will get the very first ANIMATED 1/1 inspired by The Explorer Guild original collection and their story will be published in "The Explorer Guild Story" as the second version of chapter II.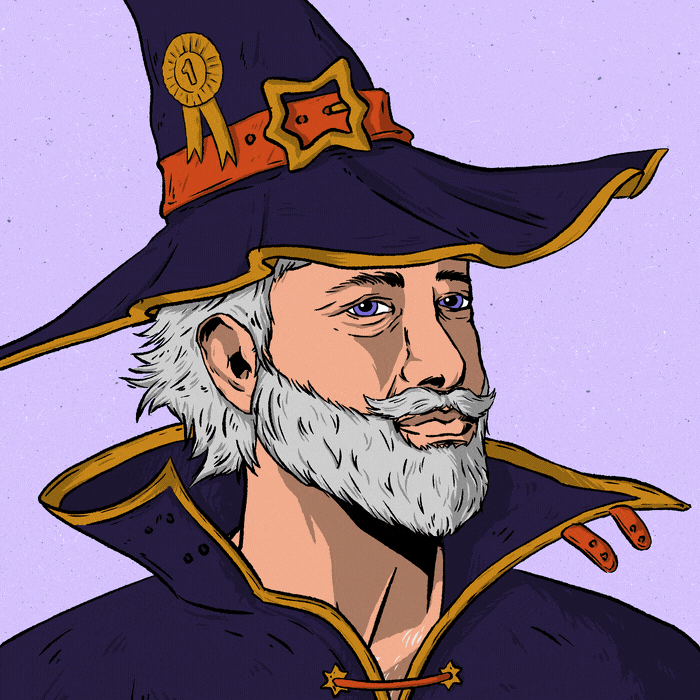 🥈 The second place will get the first non-animated 1/1 ever created, also inspired by the original collection.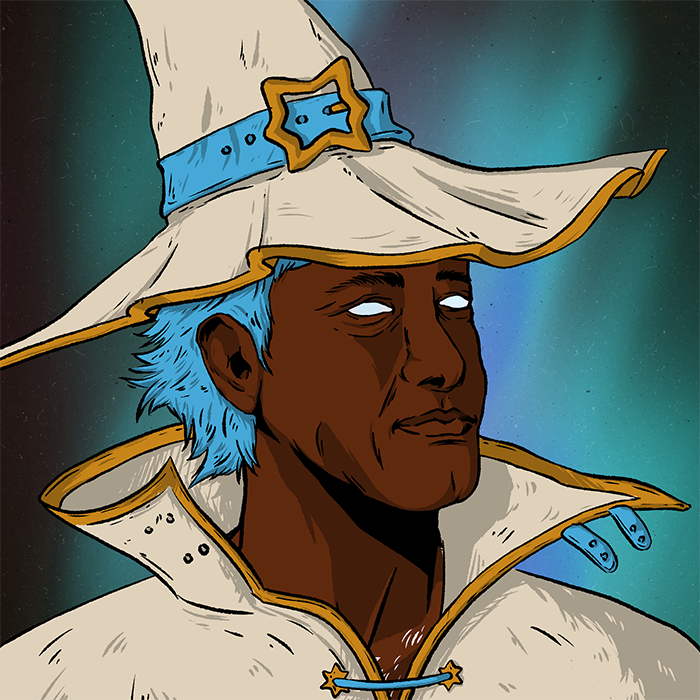 🧑‍⚖️ Jury
We are pleased to welcome one of the most highly-rated writers on Sigle with 80+ articles on the platform and 5k+ views on his page!
Jack Binswitch and the Sigle team will read your articles and vote for the best fiction between November 18th and December 1st.
The 2 best stories will be announced on December 2nd! 🎉
How do you enter?
1️⃣ Write your best fiction on app.sigle.io.
2️⃣ Publish (don't just "save" it in your drafts!) your article so everyone can read it.
3️⃣ Share your story on Twitter and tag @sigleapp and @jackbinswitch or directly on our Discord in the "✨| share-stories" channel before November 17th, 2022.
The frequency of writing contests will depend on general enthusiasm of the community at the end of this first one.
Good luck, word wizard! 🪄
Subscribe to the newsletter